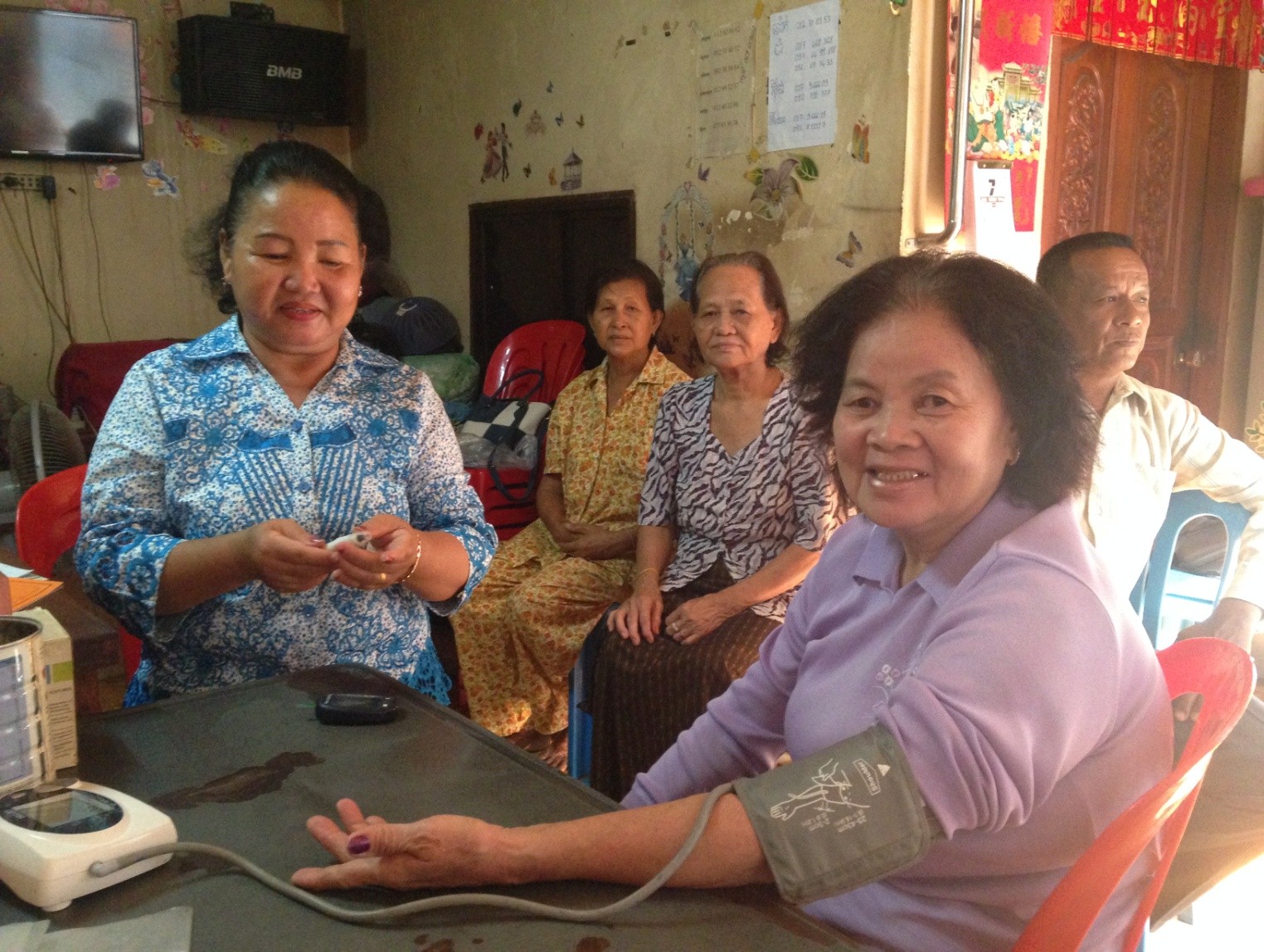 JOB VACANCIES:
Background: NGO MoPoTsyo Patient Information Centre is reaching more and more diabetes and high blood pressure patients, expanding its services in public hospitals and health centers through our peer educator networks in 20 districts in 8 provinces in Cambodia. More than 200 peer educators report via local managers to MoPoTsyo on their activities and order supplies from our stocks located at our HQ. These supply orders have to be packed, paid and cleared with our administration before they are sent to the provinces.  
Now MoPoTsyo is looking for :
Assistant Accountant: Deadline on 5:00 PM, 24th November 2019.
Data Entry Officer: Deadline on 5:00PM, 24th November 2019.
If you are interested please download the application form here, and submit it to mopotsyo@gmail.com with copy to mopo.adm.ast@gmail.com.